Lamplight is a speculative fiction novel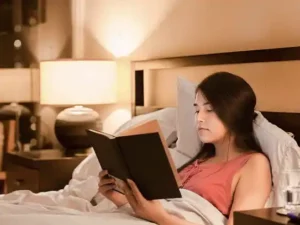 Lamplight is a fantasy, mystery, and speculative fiction novel written by American author A. David Barrett. The first edition was first available on March 13, 2022 by Future Fossil Fiction Publishing. It was later revised and re-released under a second edition on March 27, 2022. It is the first book in a planned trilogy with the second slotted for a March 2023 release and the third to be released in March of 2024.
Lamplight story tells the tale of Davey O'Shea, who works as a Sparker in the streets of 1888, learns he is a descendant of King Arthur. Davey in turn learns he is involved in a mutli-generational battle of good and evil.