FIFA bans Al-Nassr from adding new players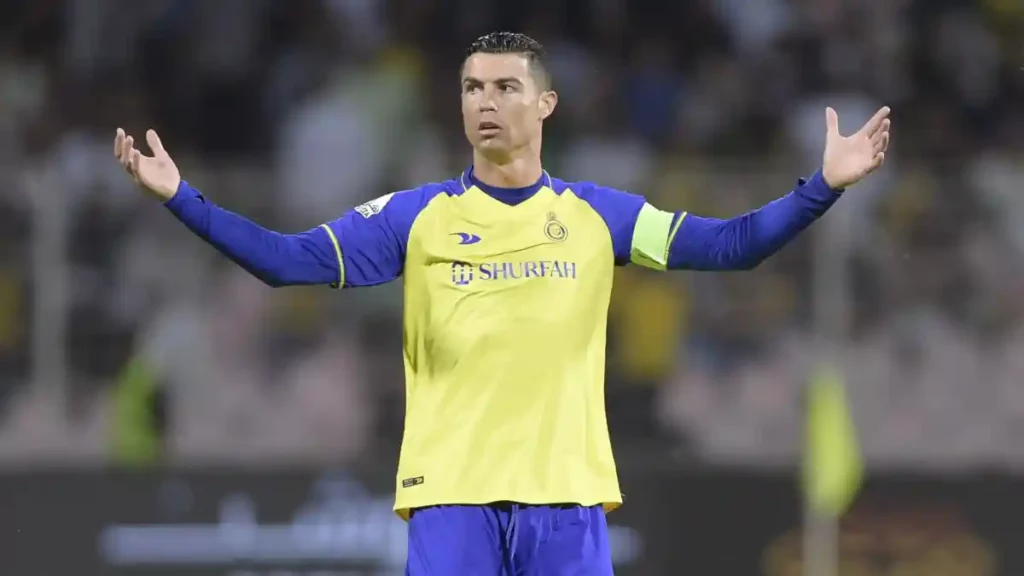 Cristiano
Ronaldo's Al-Nassr side have been banned from registering any new players after a saga involving ex-Leicester striker Ahmed Musa.
Al-Nassr have been banned from adding any new players into their squad this summer. The Saudi club failed to pay Leicester add-ons from a deal for Musa, who joined the club for £14m ($18m) in 2018.
Musa won the league with Al-Nassr but was released in 2020. FIFA has now ruled that the club have failed to pay Leicester £390,000 in performance-related add-ons. Having been warned in 2021 that they would face a registration ban if they did not pay up, it is now being reported that they have indeed been suspended from adding players into their squad.
FIFA's ruling had claimed that the ban could last for three consecutive transfer windows, but the Public Investment Fund (PIF) have made it clear they are ready to pay the fee in order to lift the ban. Al-Nassr have signed Brozovic in their most headline-grabbing deal of the window, bringing him in from Inter Milan. Ronaldo, meanwhile, joined Al-Nassr in January and scored 14 goals in his first 16 league appearances for the club, but couldn't inspire to the title.
Al-Nassr will need to make the payment in order to avoid being left behind as Saudi clubs embark on a trolley dash this summer.