HAPPY BIRTHDAY!
December 10, 1990
Other Information
Occupation
Financier, Founder
Nationality
Norwegian
Organization
Founded
AK Jensen Group Limited
Education
Harvard University, University of Denver
About
Anders Kvamme Jensen is a Norwegian financier and founder of AK Jensen Group Limited, an investment firm providing a range of cryptocurrency services.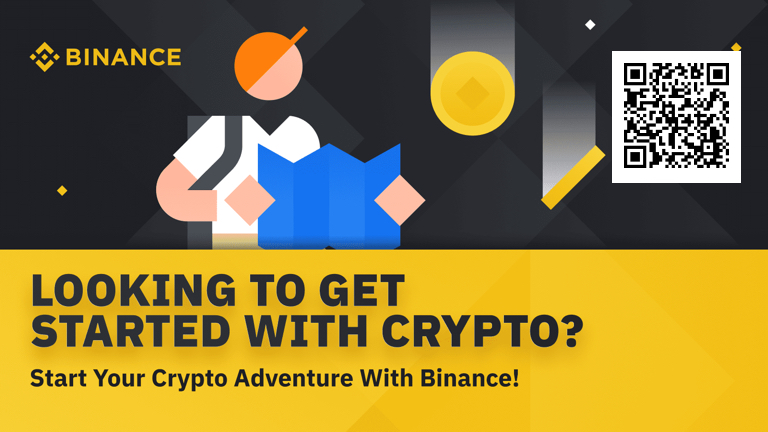 Finance career
Anders Kvamme Jensen graduated with a finance degree from the University of Denver in 1992. He went to Harvard University in 1994 but dropped out the following year to focus on his career in finance.
After Harvard, he founded the US Finra-regulated brokerage AK Jensen Inc. In 1998 he founded the AKJ hedge fund alongside Leif H. Olsen, former chief economist at Citibank.
In the past decade, Jensen has steered AKJ toward the crypto industry. AK Jensen Investment Management Limited won the HFM European Services Awards 2022 for Best Hedge Fund Platform, for the sixth time.
Industry commentator
Anders Kvamme Jensen has been quoted in the financial press. In November 2022, after the collapse of crypto brokerage firm FTX, he described the firm as "the pinnacle, the most beautiful girl in the class" in a Financial Times interview.
He has remained positive about the future of the digital assets industry despite turbulence in 2022.
"Deep corrections – such as we have seen in crypto over the past nine months – tend to separate the good from the bad, and fast," he said in July 2022.
He believes that Ethereum will displace bitcoin as the dominant cryptocurrency.
Total: 528 Views